Work continues on your locally and family-owned hardware store in Rathdrum.  We're still on schedule and anticipate a "soft" opening in February and an exciting Grand Opening in April – more details to follow!
Thank you for your amazing support!  It's been rewarding to hear about your excitement of the new location and we will continue to strive to offer you the best experience at our stores.
-Sandy, Nancy, & Brett Seright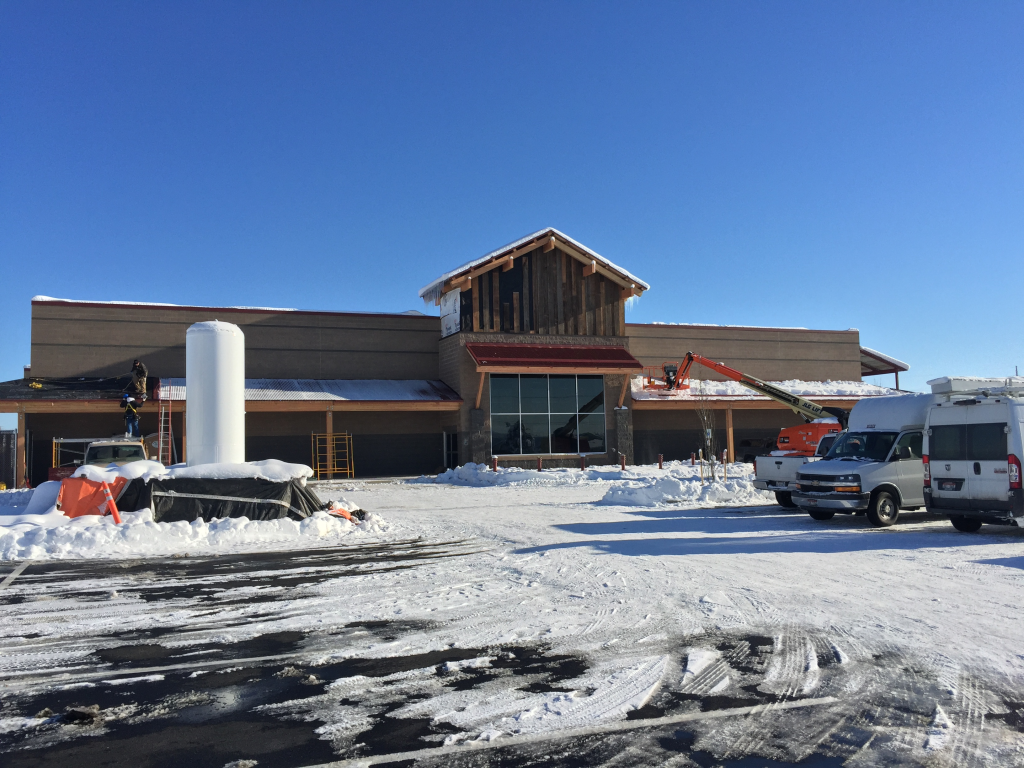 Happy New Year from the Seright family!  To help ring in the new year right, we have some great Red Hot Buys now through January 31st.  Just a sample include either our Craftsman 5-Drawer Tool Center or a Craftsman 137 Pc. Mechanic's Tool Set for just $79.99 with your Ace Rewards Card.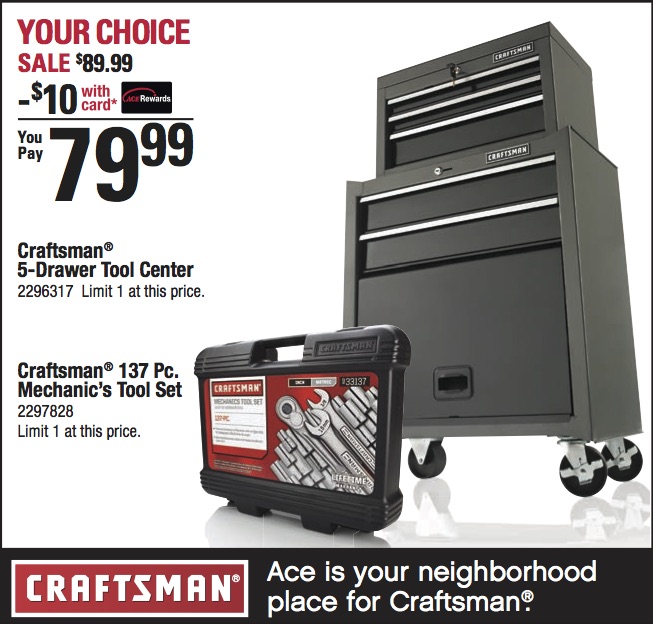 asdfasdf