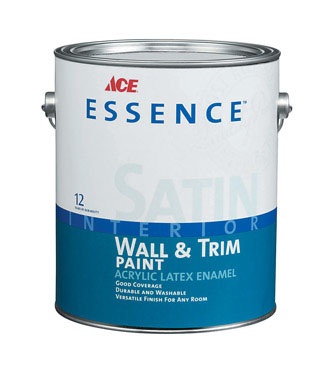 Ace Quality Touch has been renamed Ace Essence and now offers a new lower price starting at just $14.99 per gallon!
Our Post Falls & Coeur d'Alene locations have everything from value to premium paints, as well as specialty paints.
Come in today and save with our competitive prices and helpful advice to get your job done right the first time!

asdfasdf