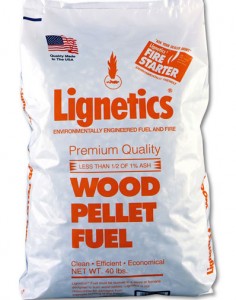 With this cold winter weather I thought I'd remind everybody that we continue to offer the best prices and quality for your wood pellet fuel.
We currently stock both Lignetics and Eureka (Missoula, MT) brand wood pellets at our Post Falls and Coeur d'Alene Ace Hardware locations.
Please call for current pricing!

asdfasdf