This Weekend Only – April 29th thru May 1st
Ace Top Soil
Just 99¢! $1.99 after the first two bags.
1 Cubic Foot
Rich, dark top soil
Ideal for top dressing
Contains forest wood products and composted bark
Mix into existing soil before sowing seeds and planting plants
Covers 50 to 60 sq. ft at a 1/4″ deep layer
Seed Geraniums
Only $1.29!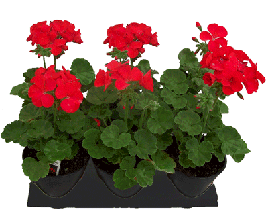 Click here to check out the rest of our Dirt Cheap Sale!

asdfasdf