Pick 'em 4-10 times faster!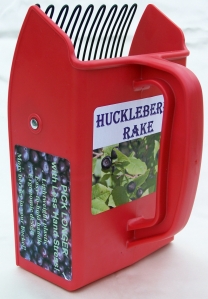 The huckleberry crop is expected to be a big one this year – be prepared with a huckleberry rake!  This year is forecasted to be very much like 2008 with a late season and a high volume of fruit in the lower elevations.
The huckleberry rake allows you to pick more berries in the same amount of time without the fatigue of picking them by hand.
Check them out at our Coeur d'Alene and Post Falls locations, they're now just $24.99!

asdfasdf