Great prices all month long at our Post Falls and Coeur d'Alene locations!
Ace Pleated Furnace Filters
Buy 3 for just $9.99!  Save 25%.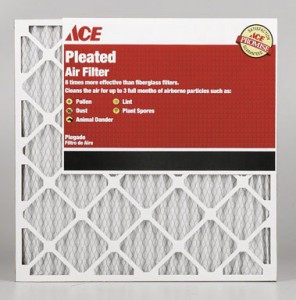 Cotton media with expanded metal mesh support
High efficiency
Traps particles such as pollen, plant spores, lint, pet hair, and household dust
Lasts up to 3 months
Minimum Efficiency Report Value (MERV): 8
Various sizes available
Ajax® Liquid Laundry Detergent
Save over 35%!  Just 2 for $5.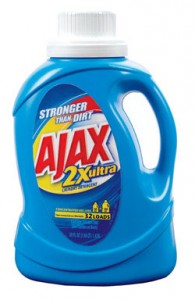 Concentrated formula offers same performance but use less
32 loads per bottle
50 oz.
SKU: 1225366

asdfasdf