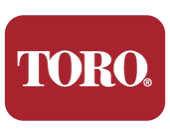 Today's busy homeowners want to spend more time relaxing and enjoying their beautiful
landscapes. Around the world, customers turn to Toro for all their outdoor
maintenance needs. From zero-turn riding mowers and walk power mowers to water-saving
irrigation systems, handheld trimmers and blowers — Toro products are rich with innovative
features and serviced at our Post Falls location.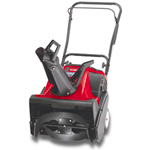 Toro Snowblowers

Look to our Post Falls or Coeur d'Alene locations for just the right model of snowblower for you. From our selection of light and maneuverable electrics for decks, sidewalks, and steps, to our powerful two-stage snowblowers -- we look at each customer's needs to determine what will work best in each circumstance.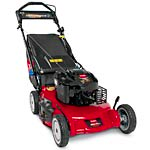 Toro Lawnmowers

Toro's® exciting new line-up of walk power mowers are loaded with features that will make your mowing experience more enjoyable and your grass more beautiful. From our patented Personal Pace® self propel system to our powerful guaranteed-to-start engines, turn to Toro for mowers on the cutting edge.
asdfasdf